Accounts Receivable Factoring
What is Receivables Factoring?
Receivables factoring is a type of financing that helps businesses free up capital that is tied up in accounts receivable. This is done when a business sells their accounts receivables (invoices) to a factoring company. The factoring company notifies the debtor of the sale of the invoice. Subsequently, any payment made by the debtor is now authorized to be paid to the factoring company. In return, receivables factoring provides the business with the cash advance it needs to meet its current and immediate cash needs. All rights, responsibilities, and risks associated with ownership of accounts receivables is transferred to the financing company, allowing the business to shift their focus from collecting receivables to growing the business.
How AR Factoring Can Help You
Not all customers pay their account balances on time, which for a small business, this income can be critical to keeping your business alive. Accounts receivable factoring provides financing for all your business expenses, such as payroll, bills and any other overhead expenses. Because factoring receivables is unlike a bank loan, you don't have to have good credit to qualify, and no financial debt will be incurred. Receivables factoring is an inexpensive approach to a total business solution, which makes it perfect for small businesses who depend on affordability.
The Benefits of Factoring Receivables
Factoring your accounts receivables can give your business access to some great benefits, including:
Good Use for Growth and Expansion. Instant cash that is advanced to you can be redirected to increase your productivity and quickly grow your business.
No Collateral Required. A factoring company does not loan out money, which means you don't have to risk your home or other property as collateral.
Administrative Support. Factoring companies have account managers that will relieve you of invoice management, collections calls, and credit checks on current and prospective customers.
Fast Approval. Get approved in as little as 5 days by providing the following documents: articles of incorporation, a list of customers with contact information, a list of open invoices, and copies of invoices you wish to factor.
Qualify for More Funding. Factoring companies will typically give you a cash advance of up to 98%, which is more than you can expect to receive from a bank.
AR factoring is a great way for small businesses to get on the track they need to run their business successfully.
Quick Quote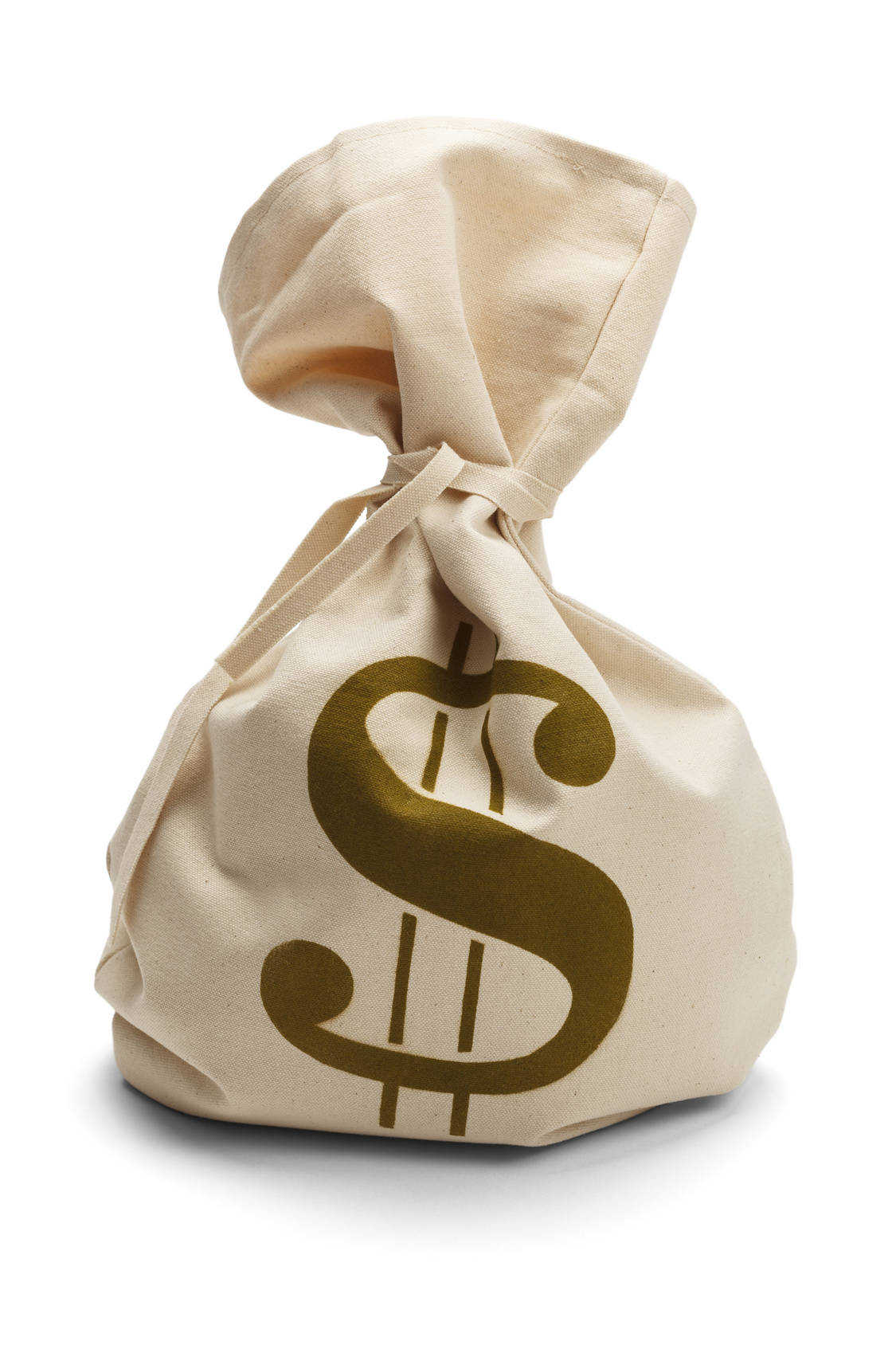 Call us today at 844-299-3206 for a FREE quote!